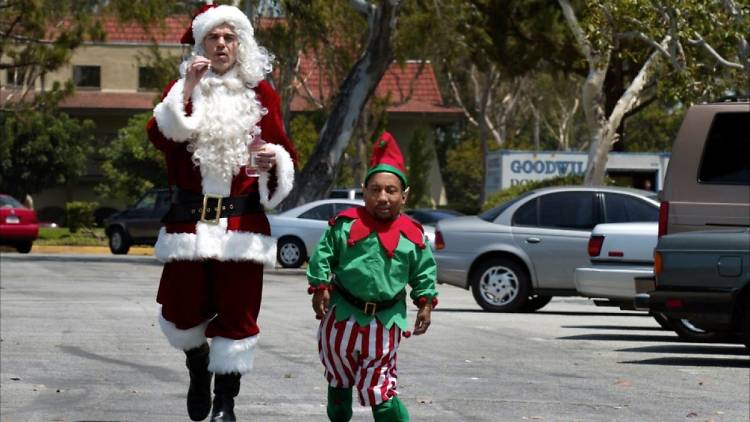 On-on: 2pm
Where: Rt. 10 mountain bike polo field next to Trooper Thorns. See HTM for those navigationally challenged.
Hash Cash: $20...haberdashery. Don't forget a gaily wrapped gift for a fellow has her.
Hares: No Fucking Brains & Dog breath.
For years Santa and his little elf have been gayly laying trail through the streets of the ever-festive Reading area. This year is no different as Santa and his elf take to the streets to lead our merry pack of degenerates in what is surely to be a time of holiday spirit and hopefully spirits. Come dressed in your Season's finest and prepared with a gift to earn the privilege of sitting on Santa's lap...boy what a privilege.